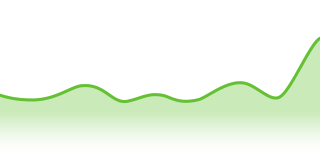 Keep informed of latest products, & free analysis. This category membership does not permit viewership of restricted paid subscriber areas. It is mostly to stay in touch.
/ month (payable quarterly or yearly)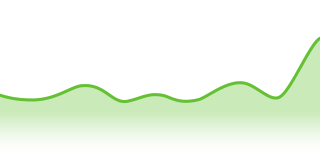 Regular Analysis of Nifty 50 & Bank Nifty. Additional coverage of Nifty Junior, Nifty Midcaps, Nifty I.T, Nifty Pharma, BSE Metals, BSE Auto, PSU Bank, Hang Seng, Gold, Crude Oil, etc. (20 ~ 25 posts per month)
Indices Only. No Equities.
Subscribe to an annual membership and receive 1 month free.
Domestic Payments thru Paypal India have been discontinued from 1 April 2021.